The Dependable Source For All Your Outsourcing Needs!
For high-quality and cost-effective web development and digital marketing services contact us now.
We work while you sleep: Send us your work at the end of
the day and get it done when you wake up!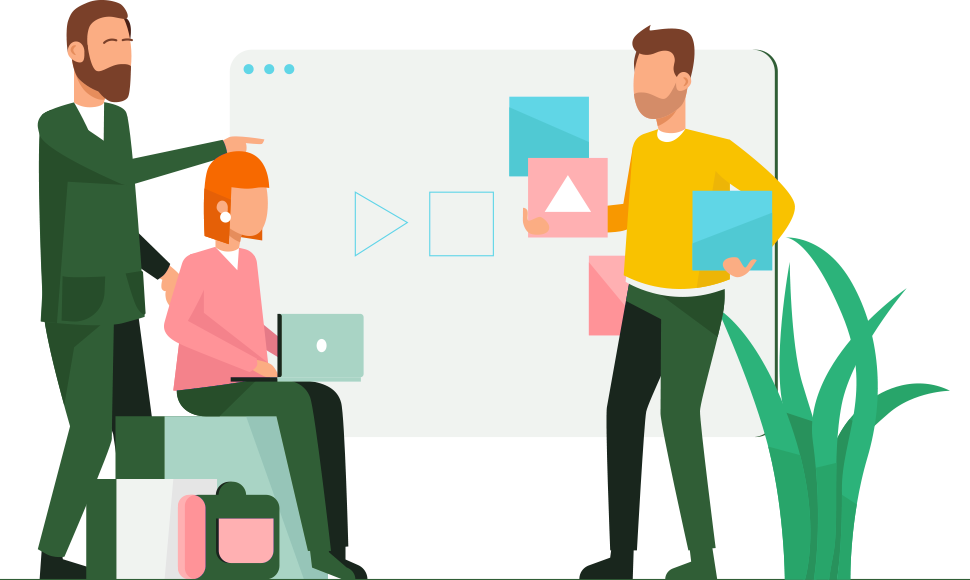 Our Awesome Services
Why You Should Outsource To RSD?

White Label
Whatever project we do for you will be 100% white label, only you and you will be the owner fo the projects. We will not hold any right on the project that we're gonna be doing for you.

24X7 Availability
Our Team is available 24X7 for your projects. We have an interactive Support System, just submit a ticket and our support staff will get back to you.

Fast Delivery
As soon as we close the project with you our expert team with an eminent project manager is allocated to your project, our team strives to deliver your project before the deadline.

Expert In Outsource
We are expert in doing outsourced projects. We understand your clients as much as you do.

Stress-Free Environment
Outsourcing will free up the time of internal resources and will help you to focus on the primary function that can be put into effective use.

Reduce Risk
Outsourcing will help you to mitigate your risk, this is the primary reason for outsourcing and it will boost the business profits.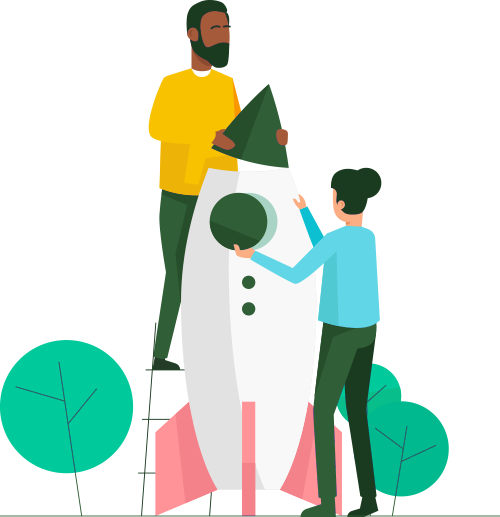 Who Are We?
About Ready Steady Digital
Web design outsourcing is an established trend across the globe. And it's quite logical as well. You can save your money, time and energy by outsourcing your projects to Ready Steady Digital. Ready Steady Digital, is a top-notch digital marketing company based in India, offering most affordable solutions for your projects.
Helping Our Customers World Wide
We Do Pretty Much Everything!
What Do We Do?
Search Engine Optimization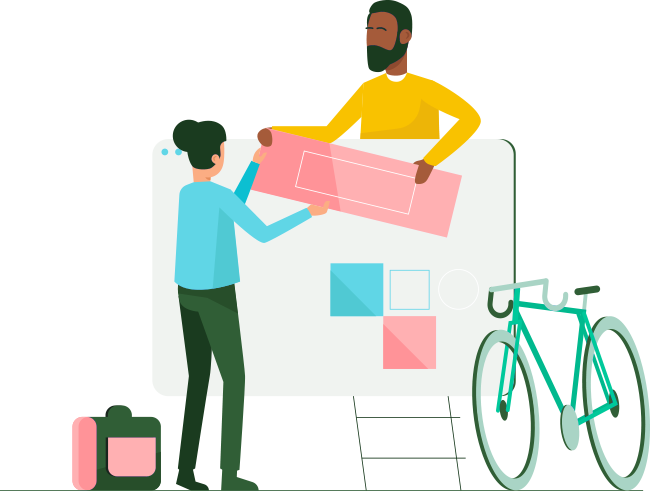 Client Testimonials
Words From Our Awesome Clients
Get In Touch
Share What's On Your Mind!