The Dependable Source For Your Online Presence & All Your Outsourcing Needs!
For high-quality and cost-effective web development and digital marketing services contact us now.
We work while you sleep: Send us your work at the end of
the day and have it ready when you wake up!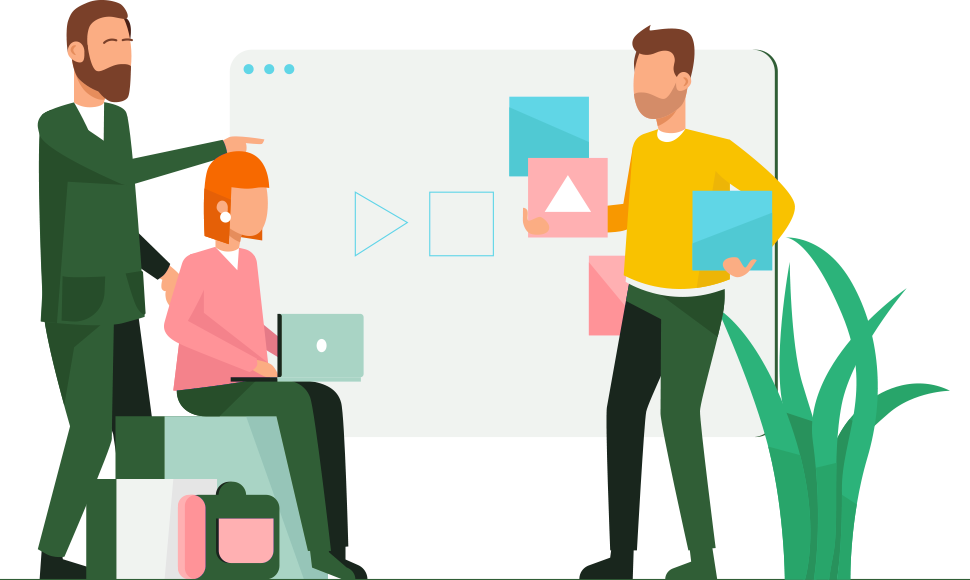 Our Awesome Services
What You Should Outsource To RSD?

Web Development
Ready Steady Digital provides it's clients' Custom Web Design & Development, Content Management Systems, eCommerce Websites, Social Networking Sites, Discussion Forums, Blogs, Directory Sites & any other Web-Based Applications.

Search Engine Optimization
Are you looking for the reputable and experienced SEO Services Company in India? If yes, then your hunt will surely end with Ready Steady Digital. We boost the visibility of your online presence in search engines such as Google, Bing etc.

Social Media Optimization
Ready Steady Digital's Social media marketing services in India are fabricated to generate significant results for your business. Our professionals will help your brand to stand out of the crowd, drive relevant traffic, and much more.

Search Engine Marketing
Ready Steady Digital designs and develops highly effective paid search campaigns that yield high value leads at cost effective prices. Our (SEM) Experts have the experience to ensure your campaigns reach their target audience and convert online searchers for your products and services into hot leads.

Website and Marketing Content
Ready Steady Digital employs a combination of US based and India based writers to ensure your content reads well and inspires action. We develop online content that is SEO friendly, as well as ad copy and email marketing content that is concise and impresses your audience.

Integrated Campaigns
Ready Steady Digital's integrated campaigns are a beautiful blend of online marketing digital services that drive inbound leads into your email's inbox and gets your phones ringing with excited potential clients. Email campaigns, paid search, SEO, Websites, Landing Pages, and click funnels to ensure your business success.

Hosting & Maintenance
Ready Steady Digital provides its clients with 99.9 percent guaranteed uptime and website maintenance services such as plugin updates and cyber security to ensure that your fresh new website continues to perform at optimal levels.

Mobile Applications
 Take your business to the next level with a Mobile Application. Mobile Applications allow your business to reach new customers and provide them with the tools they need to access your business's products and services directly from their mobile phones.

Explainer Videos
Explainer Videos are the hottest trend in video development that fully articulates your business to your customers in a short time with amazing results. Provide your clients clarity, instill confidence that your business is the perfect fit, and increase your brand's equity by outsourcing your explainer videos to us. 
Benefits of Outsourcing
Why You Should Outsource To RSD?

Work For Hire & White Label
Whatever project we do for you will be 100% yours. If you are an agency, you and only you will be the owner of the projects we develop for your clients.

Stress-Free Environment
Outsourcing will free up your internal resources and will help you to focus on the primary functions of your business.

24X7 Availability
Our Team is available 24X7 for your projects. We have an interactive Trouble Ticket & Support System, just submit a ticket and our support staff will get back to you right away.

Expert In Agency Outsource
We are experts in Agency Outsourced projects. Wit 20 team members and hundreds of years of combined experience, we understand and care about your clients as much as you do.

Fast Delivery
As soon as we begin a project, a skilled and experienced project manager is allocated to you. Our team strives to exceed expectations and deliver your project before the deadline and on budget.

Reduce Risk
Outsourcing will help you to mitigate your risk, this is the primary reason for outsourcing and it will boost the business profits.

Cost Savings
The price of working with Ready Steady Digital is roughly 80% more cost effective than working with stateside Agencies, and with a team of 30 talented members, we mitigate the risks of working with Independent Contractors. Whether you are a mom and pop style small business or an agency looking to expand it's capabilities, we will save you money, heartache and headache.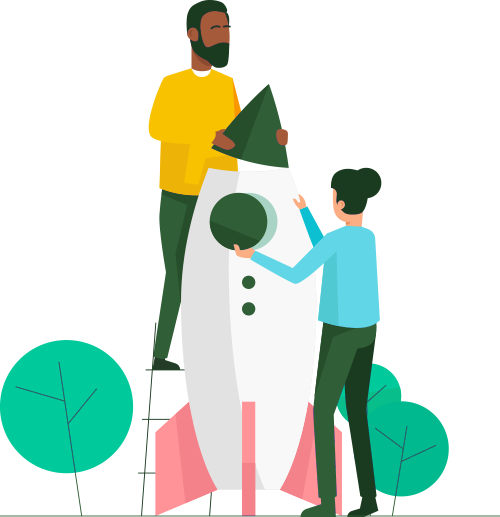 Who Are We?
About Ready Steady Digital
Ready Steady Digital is a top-notch and full service digital marketing, website design and development, as well as application development agency based in India. We offer the most affordable solutions for your projects. Web design outsourcing is an established trend across the globe. And it's quite logical as well. You can save your money, time and energy by outsourcing your projects to Ready Steady Digital.
Helping Our Customers World Wide
We Do Pretty Much Everything!
What Do We Do?
Search Engine Optimization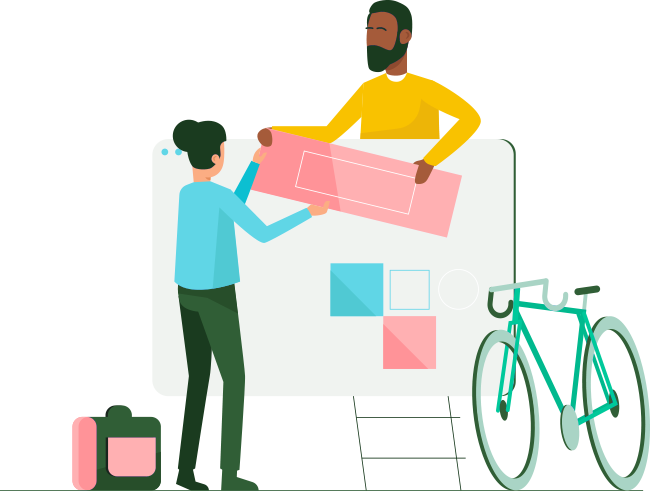 Client Testimonials
Words From Our Awesome Clients
Get In Touch
Share What's On Your Mind!