MOBILE APPLICATION
Mobile applications frequently serve to provide users with similar services to those accessed on PCs,we are here for build apps for your business.
Raise Your Query for Mobile Application!
Bring your mobile app to life with engaging design and enhanced functionality to deliver an exceptional experience
Outsource your Mobile Application requirements to Ready Steady Digital and take your business to the next level. Mobile Applications allow your business to reach new customers and provide them with the tools they need to access your business's products and services directly from their mobile phones. Today's business landscape is exceedingly complex and your competition knows this as well as you do. Your clients are engaging business services using mobile devices like never before, and if you don't have an app, it may be time for you to give them what they want. Offering a mobile app for your business not only puts your business in front of more prospective customers, a mobile app increases your brand equity by positioning you as a cutting edge provider, and offers tools to your clients that save them time and headache. Services such as ordering and reordering products, keeping up with your social media and promotions, and the ability to seamlessly interact and connect with you are just a few of the reasons to consider a mobile application. Get in touch with us today to discuss how a mobile application can positively impact your business.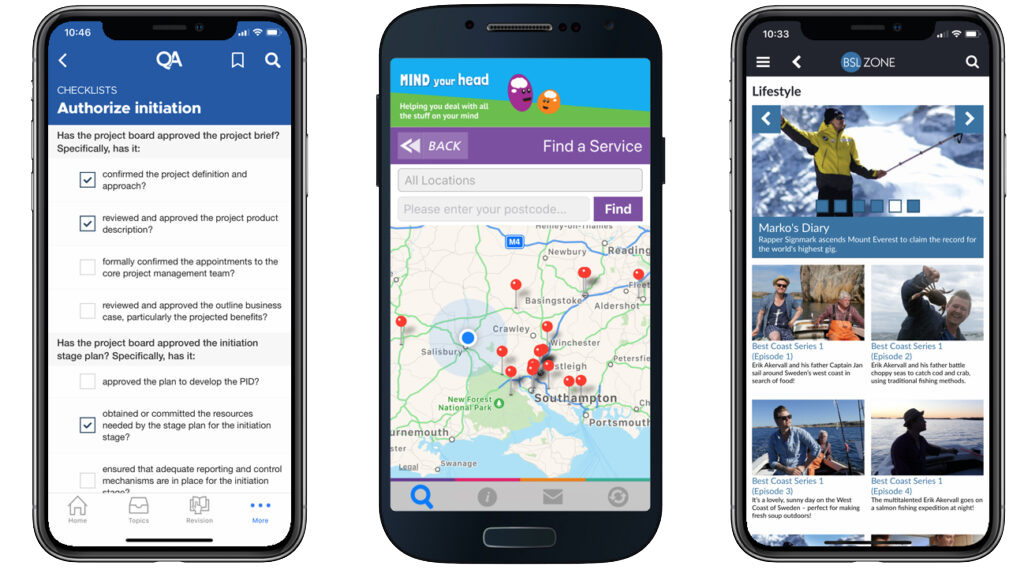 Building a fruitful application isn't only an open door for a limited faction of sharp architects any longer. In actuality, fashioners, inventive specialists, and innovative advertisers are assuming control over the mobile application and web application showcase. If you have an extraordinary thought, yet no product improvement aptitudes, you can without much of a stretch discover Ready Steady Digital who will give you a world-class item. Also, you don't need to be innovation centered when arranging your application business. You can discover heaps of aides "on the most proficient method to build up an iOS application", "what programming language is the future", "which structure is a definitive arrangement" with Ready Steady Digital.
Indeed, even with all the proof pointing for building your application, don't choose to push ahead softly. With over 1.5 million applications each in Apple's App and Google Play Store, it's critical to go through the mobile application improvement procedure and how your application will fit in with both your promoting objectives and your market specialty. Ready Steady Digital is your one-stop destination for the development of mobile applications.
1. Understanding Your Project
All through all the application ventures, we've chipped away at, one reliable pattern we saw is that mobile application advancement resembles a black box particularly if you don't have a clue how to code. In case you're thinking about structure a mobile application for your small to medium-sized business, you have to know precisely the stuff to execute. We at Ready Steady Digital have all the solutions required by you.
2 .Research
Clients continue expecting increasingly responsive cross-gadget UX, and mobile application designers are feeling the expanded strain to keep up. How are designers constructing portable applications in 2016 The Ready Steady Digital guide remembers centered specialized articles for present-day remote innovations, ongoing and gushing mobile information, local cross stage versatile design, and that's only the tip of the iceberg. We are always available to help you with your mobile app development needs.
3.Design & Wireframing
Making a structure for your application, notwithstanding, can take a ton of time and vitality, except if obviously, you have the correct apparatus set up. That is the reason numerous mobile designers begin with a Mobile application wireframing or mockup device. Mobile application wireframes can help spare important time (and cash!) yet besides, assist Ready Steady Digital engineers with concentrating on the client experience.
4. Development
Mobile application improvement is the arrangement of procedures and techniques engaged with composing programming for little, remote figuring gadgets.
Like Web application advancement,mobile application improvement has its underlying foundations in progressively customary programming advancement. Ready Steady Digital confronts all your issues with the development of a mobile application!
5. Testing
Need to find out about how to test mobile applications? Here you will locate the mobile testing instructional exercise of your application. Mobile testing procedure, the principle phases of the portable testing process, determines of Android and iOS mobile application testing will be considered with us. The unstable development of cell phones utilizing and the improvement of mobile applications makes testing a key necessity for the effective and fast conveyance of excellent mobileapplications made by us.
Some Of Our Latest Projects

"Ready Steady Digital's mobile applications have an amazing design along with its amazing functions!"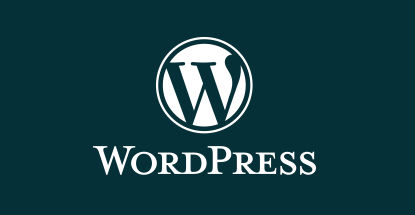 It's a popular platform for a reason: it's user friendly, functional and has lots of existing plugins. Our developers have built many websites using WordPress, and will build your site the way you want it.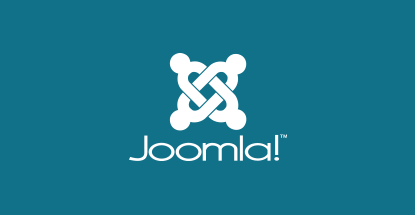 We've worked with Joomla since 2008 and we're genuine specialists. Joomla is an open source CMS that is user-friendly and mobile ready. We develop, design, support and train in all versions of Joomla.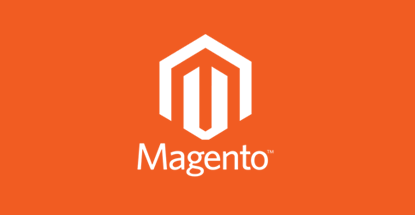 We'll help you sell more. Our developers are experts in Magento, the world's #1 commerce platform. We develop advanced functionality and plug-ins that makes anything possible. Become a leader in the online marketplace.
We would love to hear from you
To find out more about our services and how we can help your business please get in touch on
+916395364668
. Alternatively please use our contact form and we will get back to you as soon as possible.









1049 N. Rancho Del Jefe Lp.
Tucson AZ 85748, USA
Call Now: +(1) 646-503-5538
71-75 Shelton Street, Covent Garden
London, WC2H 9JQ
Call Now: +(44) 20-7097-3198
Office No. 10A-10B, Express Park View 1 IITL Nimbus, Sector- CHI-5, Greater Noida 201308 India
Call Now: +(91) 880-092-2285