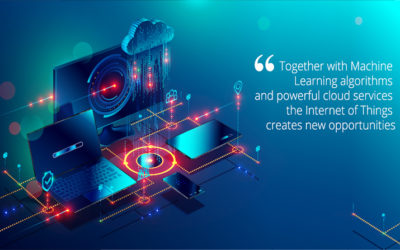 Recall all the buzz around "BIG DATA" only 5 years back? These days, there's an entirely different arrangement of innovation patterns which are ruling the innovation scenario like how a huge amount of information overwhelmed things only a couple of years before. You...
read more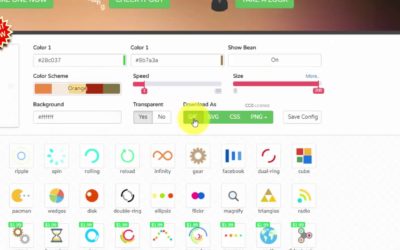 In this video, you will learn how you can add a preloader to a Divi website. A preloader is a small animation which is shown to the visitors of your website while the content of your page is still loading.CSS CodeJS Code //MAKE SURE YOU ADD SCRIPT TAGS...
read more
1049 N. Rancho Del Jefe Lp.
Tucson AZ 85748, USA
Call Now: +(1) 646-503-5538
71-75 Shelton Street, Covent Garden
London, WC2H 9JQ
Call Now: +(44) 20-7097-3198
Office No. 10A-10B, Express Park View 1 IITL Nimbus, Sector- CHI-5, Greater Noida 201308 India
Call Now: +(91) 880-092-2285